Creating the Best. Days. Ever.
Memorable Honeymoon Tours,
Designed Just For You..!
Happiness comes in waves!
Flow with it.
Rolling Edges plans Industry-Standard Honeymoon Tours Since 2015.
The Sand.
The Beach.
The Romance.
Check out the hand-picked Destinations for Beach Honeymoons.
Planning for a Combo-City Honeymoon Trip?
Click below to know more about the Best Combo-City Honeymoon Destinations.
Let's Get to know more…
Before we plan your honeymoon, tell us your likes and dislikes. You get the best when we know you better…!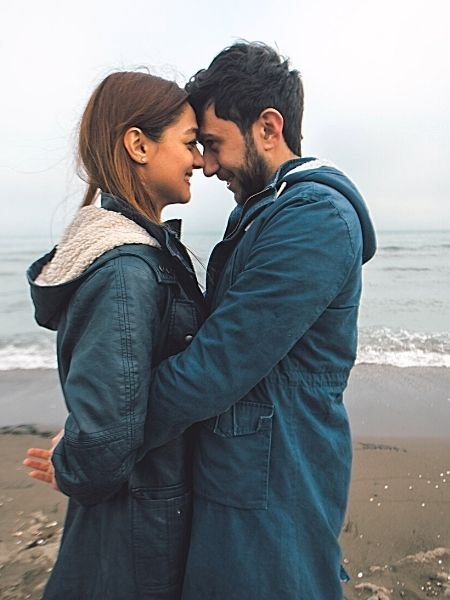 Ready to get started?!
Fill in your details, our customer service superhero will call back.