Best Honeymoon Planners Just A Click Away!
Rolling Edges was incorporated in 2015 with the aim to establish a one-stop solution for the youth seeking a perfect honeymoon destination after their marriage.
A honeymoon itinerary is a crucial asset for honeymoon travelers. Sadly, traditional tour operators never give it thorough thought.
We, at Rolling Edges, are leading honeymoon itinerary planners and tour operators in India.
We have been approached by leading travel portals for the acquisition. But we know, how we create happy honeymoons, is not a cup of tea for everyone!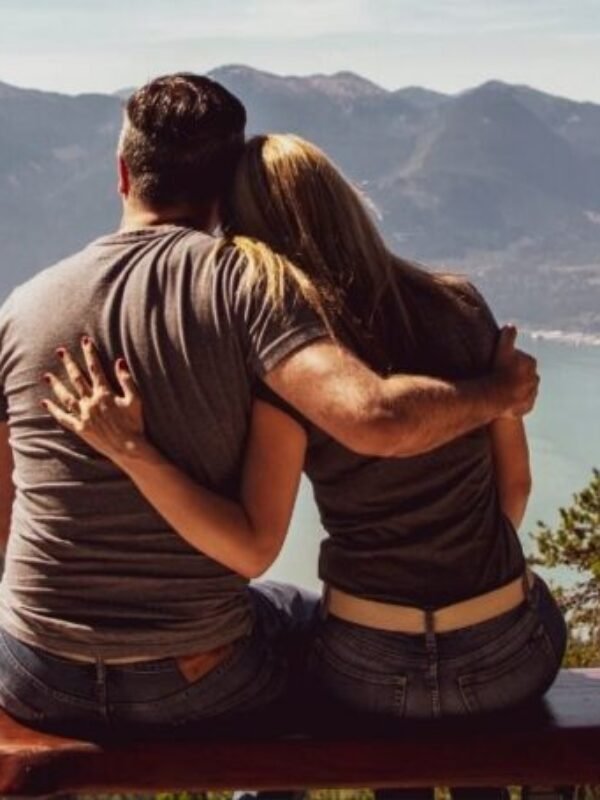 Shilpa Goyal
Founder & Director
We at Rolling Edges believe in customized travel itineraries that suits your budget as well as your lifestyle.
Ask us for more information, I would be glad to help you before, during, and after your trip.
Ready to get started?!!
We welcome you to Rolling Edges family where we would customize and properly sketch out your honeymoon tour. You'll have plenty of intimate moments with your spouse, coupled with just the right amount of tour activities.